A Megaphone for Women
revolutionary courses delivered straight to your inbox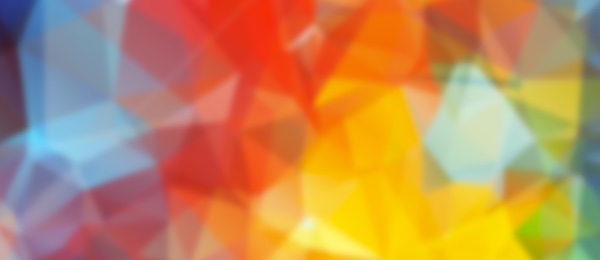 Our email-based courses are compact and affordable and will certainly disrupt the way you think about yourself, your home and your neighborhood. Because they are delivered straight to your inbox, you can join us in the comfort of your pajamas.
Who We Are
Magic happens when women come together. Our contributors have been chosen because of their moxie, know how, and verve. They deliver diverse and insightful perspectives on topics that are important to you.
The Clit Class
This clitoris 101 class gives participants a way to interact with their bodies in a liberating and empowering way
revillaging: create the community you crave
Explore practical, creative ways to shift your mindset, self-perceptions, habits, and priorities toward a more connected, meaningful everyday life.
FEatured Instructor: Stephanie Perkinson Masland
Stephanie Masland hails from New England. She is mother, wife, community outreach director, holistic health counselor, sacred space maker, artist, writer, cook and gardener. Stephanie's work has been featured in many publications including Amulet and Wellbeing Magazine. She has been a contributing editor for the Bohemian Collective, a featured writer for Annapurna Living, and is the creator of the Deeply Rooted Cleanse series. When not doing and being all of the above you can mostly likely find her in the woods or snuggled up on the couch with her family.
You can find Stephanie around the web on Instagram @stephperkinson or on her website, stephanieperkinson.com.
Freestyle your guiding word
Get that guiding word! Your very own word (or phrase) for the year is a both lovely beacon to keep you grounded and a fabulous way to frame experiences that you don't even know you're going to have yet! Our contributors Amy & Merrick joined forces to create a simple guide to help you find your guiding word for 2019. It's the best. So full of moxie, know how, and verve. All of which could be your guiding word. We're not telling you what to do. Go see for yourself.